Sushi Lunch Boxes
These 5 exclusive direct for pick-up specials are available Monday – Friday, day or night! Call in your order and we'll have it ready within minutes! Perfect for office lunch breaks. Select items for your lunch box items from the selections below.
Lunch Box Nigiri
Lunch Box Sashimi Rolls
Lunch Box Veggie Rolls
Looking for combos? See our House Specials!
(775) 883-2372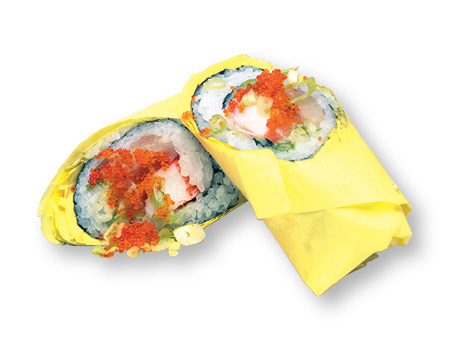 Lunch Boxes
Lunch Box #1
1 Lunch Box Roll
1 House Salad or Miso Soup
9.25
Lunch Box #2
1 Sushi Burrito
1 House salad
1 Miso Soup
10.95
Lunch Box #3
1 Jumbo Lunch Box Roll
1 House Salad or Miso Soup
11.95
Lunch Box #4
4 pcs. Nigiri
1 House Salad or Miso Soup
1 Edamame
11.95
Lunch Box #5
12 oz. Half-size Poke Bowl
1 House Salad or Miso Soup
13.50
Lunch Box Nigiri Selections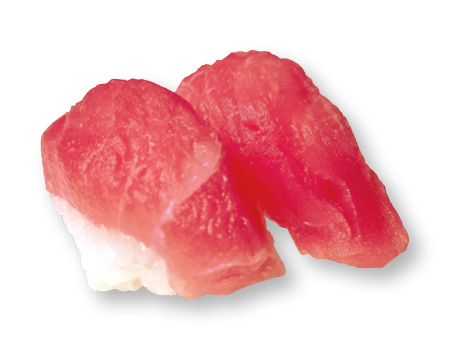 Tuna (Ahi)
(Kihada Maguro 黄肌鮪)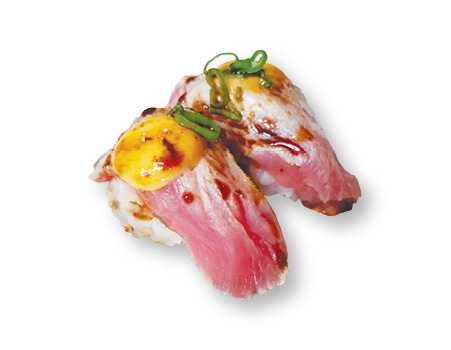 BBQ Tuna
(Babekyu Maguro バーベキュ鮪)
Marinated & seared, w/ spicy mayo, teriyaki, green onion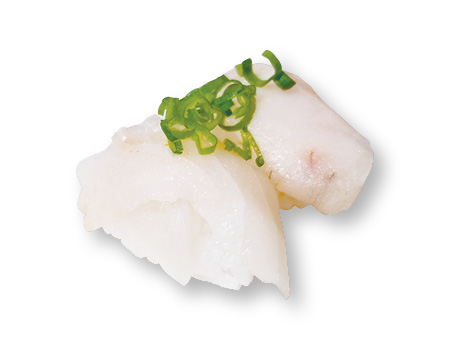 Escolar
(Aburabozu 脂坊主)
w/ ponzu, green onion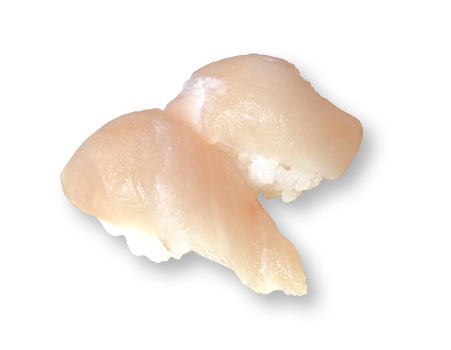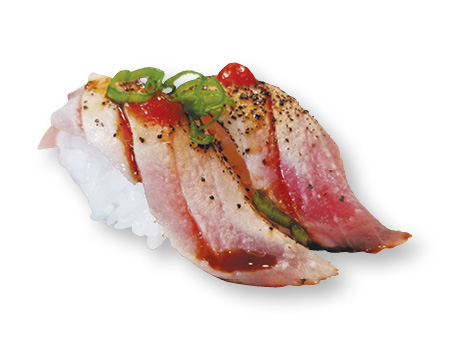 (Tataki Maguro たたき鮪)
Specially seasoned and marinated, torched, topped w/ sriracha, teriyaki, green onion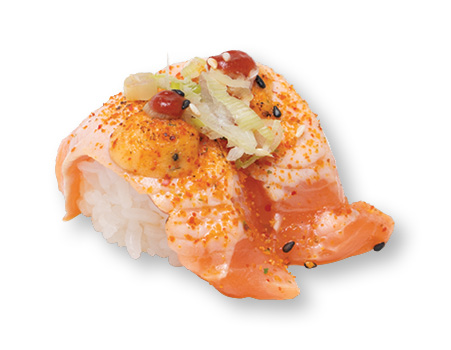 (Tataki Sake たたき鮭)
Seared, w/ spicy mayo, sriracha, togarashi, green onion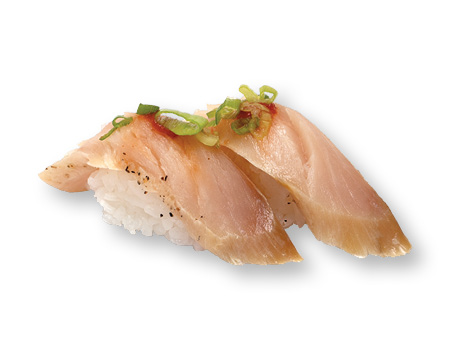 (Bin'naga 鬢長)
w/ ponzu, sriracha, green onion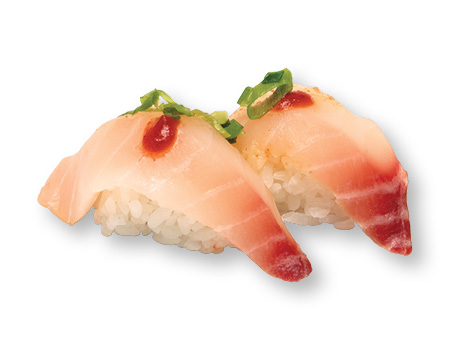 (Tai 鯛)
w/ ponzu, sriracha, green onion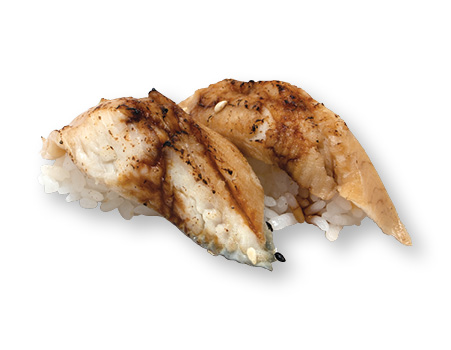 Saltwater Eel
(Anago 穴子)
Seared, w/ teriyaki, sesame seed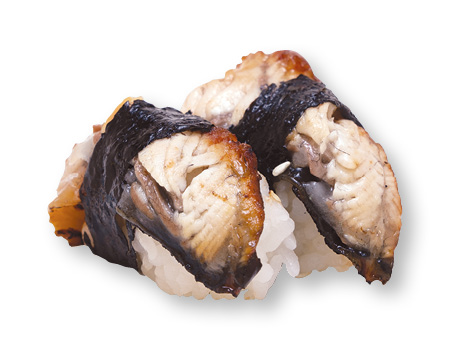 Freshwater Eel
(Unagi 鰻)
Seared, w/ teriyaki, sesame seed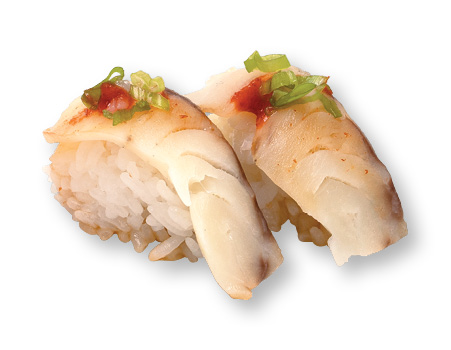 (Saba 鯖)
w/ ponzu, sriracha, green onion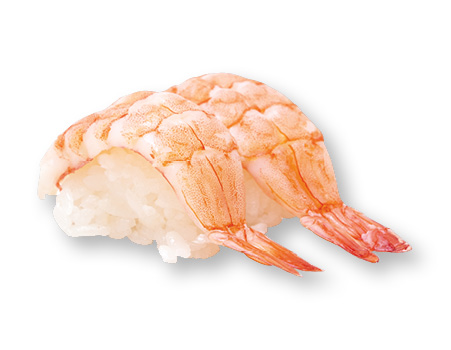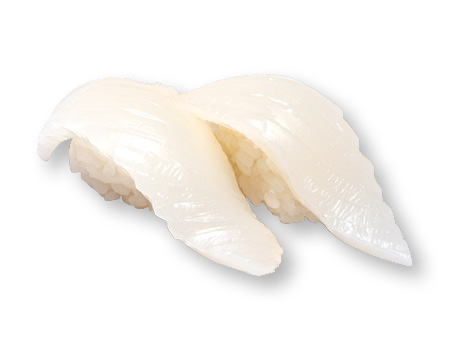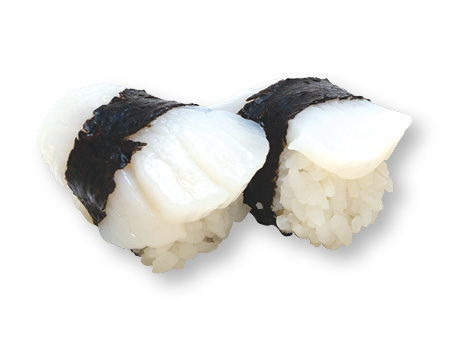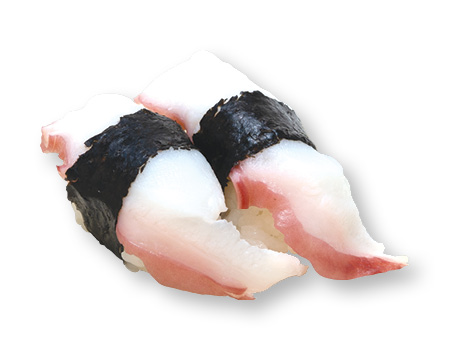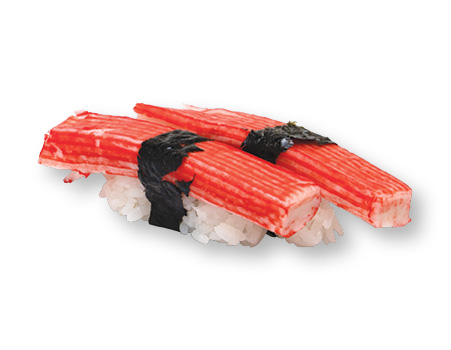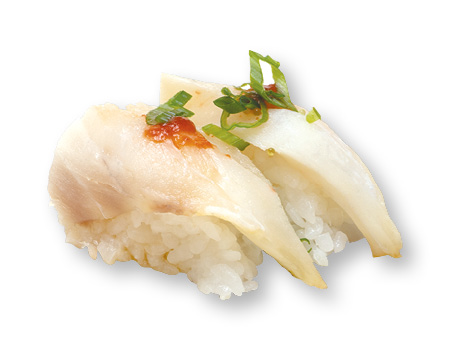 (Suzuki 鱸)
w/ ponzu, sriracha, green onion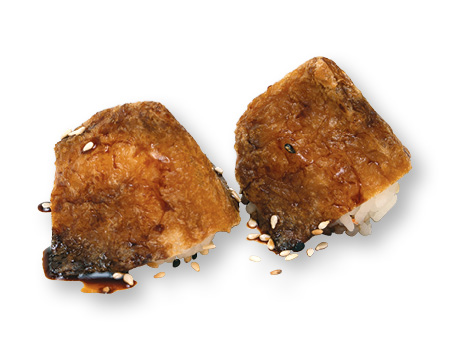 (Inari 稲荷)
Sweet fried bean curd stuffed with sushi rice
Lunch Box Sashimi Rolls
Crispy Crystal
In: crystal shrimp
Out: avocado, chopped crystal shrimp, sweet mayo, tempura crunch, teriyaki, sesame seed
In: crystal shrimp, crab-stick, cream cheese
Out: spicy mayo, teriyaki, green onion, sesame seed
Carson Valley
In: salmon, jalapeño, cream cheese, twice rolled
Out: sesame seed
Playa Blanco
In: snapper, cilantro, white onion
Out: ponzu, sriracha, green onion, sesame seed
Trolley Car
In: tempura shrimp, avocado, white onion
Out: spicy mayo, teriyaki, sesame
California Roll
In: crab-stick, cucumber, avocado
Out: sesame seed
Fire Tuna Roll
Spicy ground tuna, sriracha, sesame oil, togarashi, green onion, sesame seed
Fire Salmon Roll
Spicy ground salmon, sriracha, sesame oil, togarashi, green onion, sesame seed
Senator Roll
In: ebi, avocado, cream cheese
Out: sesame seed
Lunch Box Veggie Rolls
In: avocado, cucumber, inari (soy)
Out: fresh mango, fried tofu, teriyaki, green onion, sesame seed
Crisp thin slices, sesame seed, wrapped in rice and nori (seaweed paper)
Fresh-cut avocado, wrapped in rice and nori (seaweed paper)
In: tempura sweet potato, red pepper, broccoli, zucchini or squash
Out: avocado, pickled daikon, teriyaki
In: cucumber, avocado, yamagobo, daikon
Out: sesame seed
Veggie Lover rolled in tempura crunch
In: deep fried tempura veggie roll
Out: spicy mayo, sriracha, teriyaki, green onion
In: tempura veggies, sweet potato, red pepper, zucchini, broccoli or squash
Out: avocado, daikon, teriyaki
In: jalapeño cream, cilantro, fried green onion
Out: avocado, chili oil, basil cream sauce, sesame seed
In: tempura green onion, daikon
Out: inari, avocado, teriyaki
In: tempura jalapeño, lemon, cilantro
Out: avocado, sriracha, ponzu
In: tempura veggie
Out: avocado, tempura veggie, teriyaki