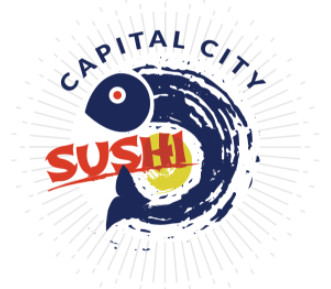 Your Favorite Local Sushi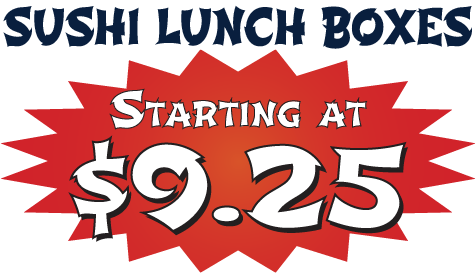 This special lunch menu offers affordable munchies for home or the workplace, and can be bought any time during our normal business hours, night or day!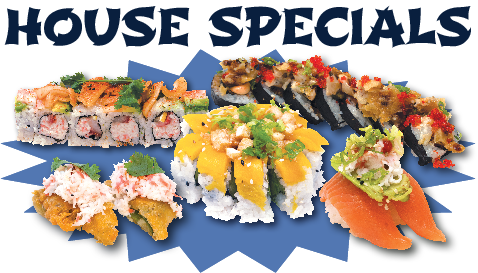 Our traditional house specials, made fresh for pick-up or dine-in. Mix and match from our entire full menu item selections below.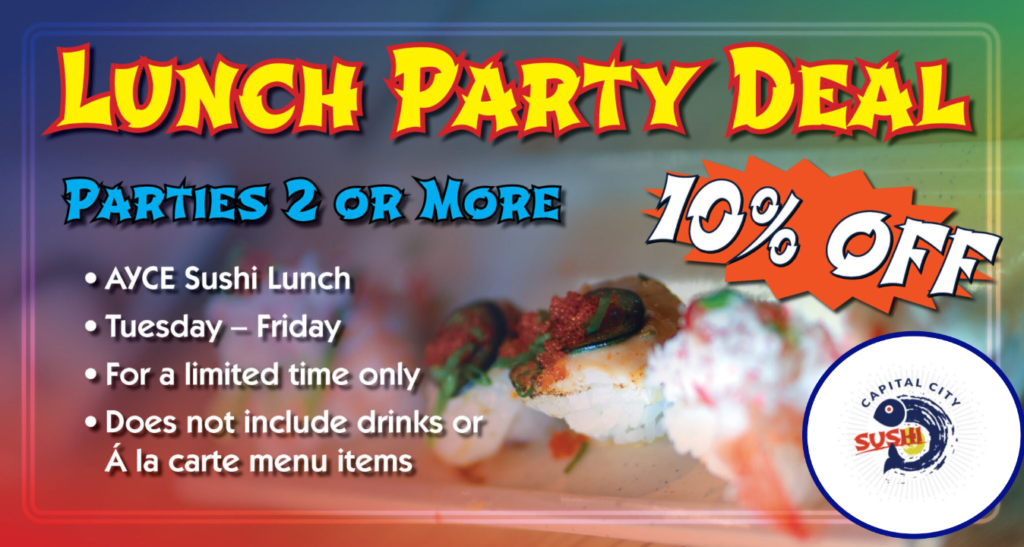 Dine-in Menu
Capital City Sushi is the one stop shop for all your sushi needs! Check out our new menu below that offers over 150 items!
---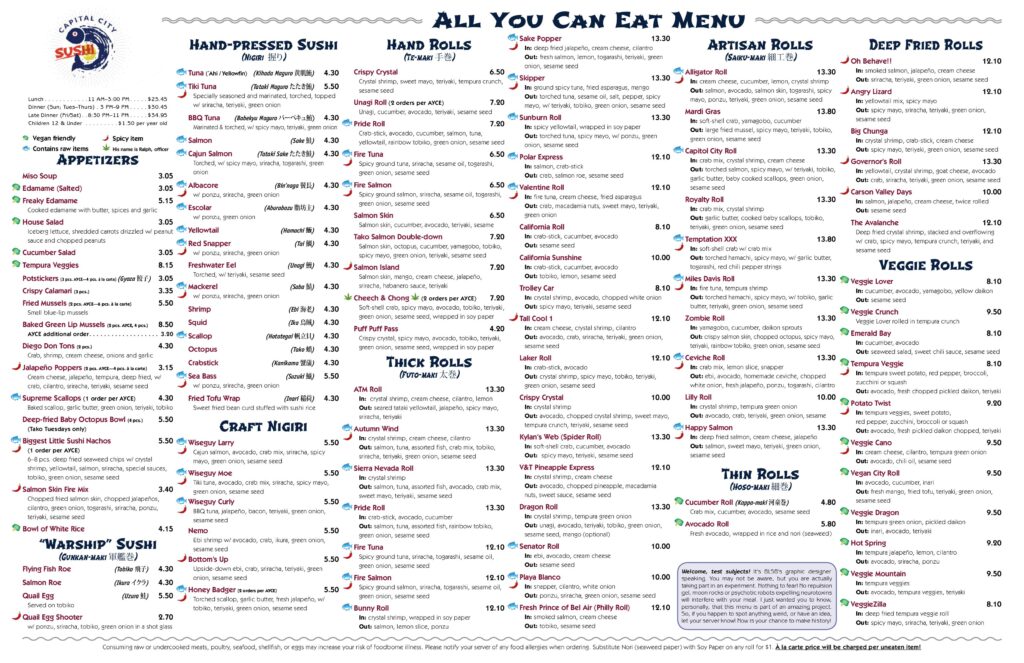 Download a high-resolution printable menu (11×17″ tabloid, 8MB)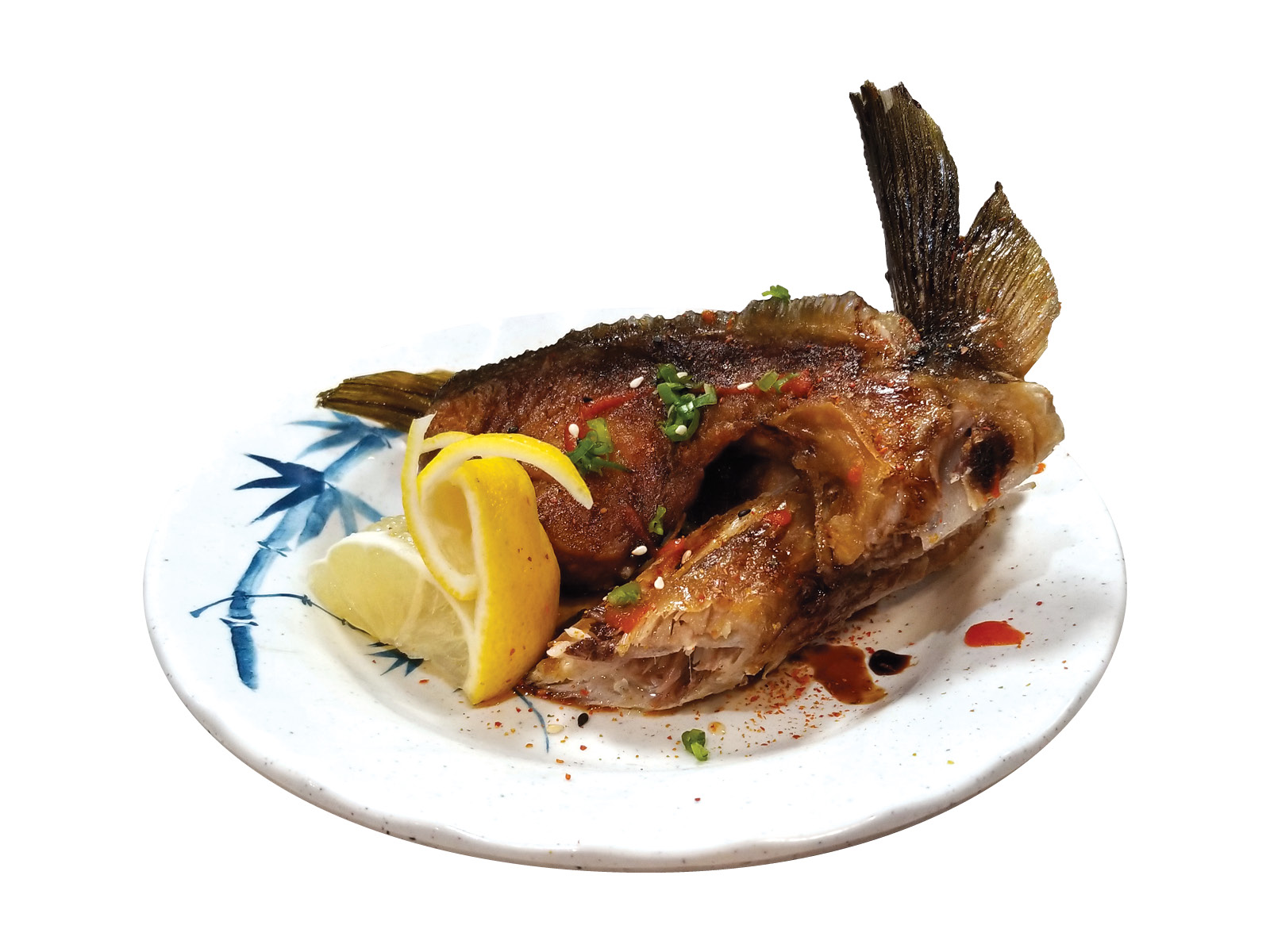 Dine-in Times & Prices
7 Days a Week!
Lunch 11AM–3:00PM $25.45
Dinner 3PM–9:00PM $30.45
Kids like Sushi? Of course they do!
Children's AYCE Sushi: $1.50 per year old!
(But we have a kids menu, just in case.)
Fresh off the Grill!
In addition to Sushi, we have Teriyaki, Katsu and Tempura Combo Plates & Bento Boxes, and Hamachi Kama for dine-in and pick-up.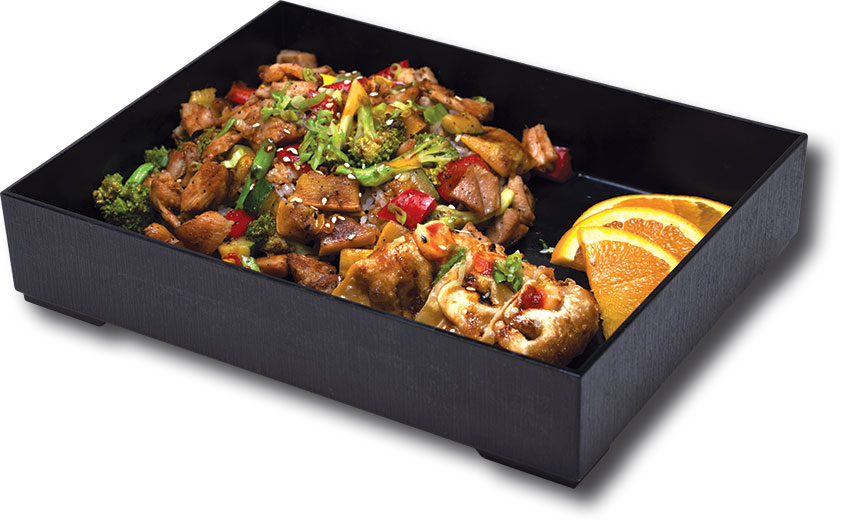 About Us
We are a full-service dine-in sushi restaurant located in Nevada's very own capital city, Carson City! We've been your favorite sushi in Carson since 2020, and offer a wide variety of traditional and craft nigiri, hand rolls, thick rolls, artisan rolls, and à la carte entrées.